The story ofezyperfis an incredible human adventure that began 10 years ago, with Sylvain Laviolette, a former CFO (Chief Financial Officer) who worked in various companies in the finance department, including Mondelez and Danone. 
At the age of 40, he decided to leave everything behind and set up his own business, EZYPERF.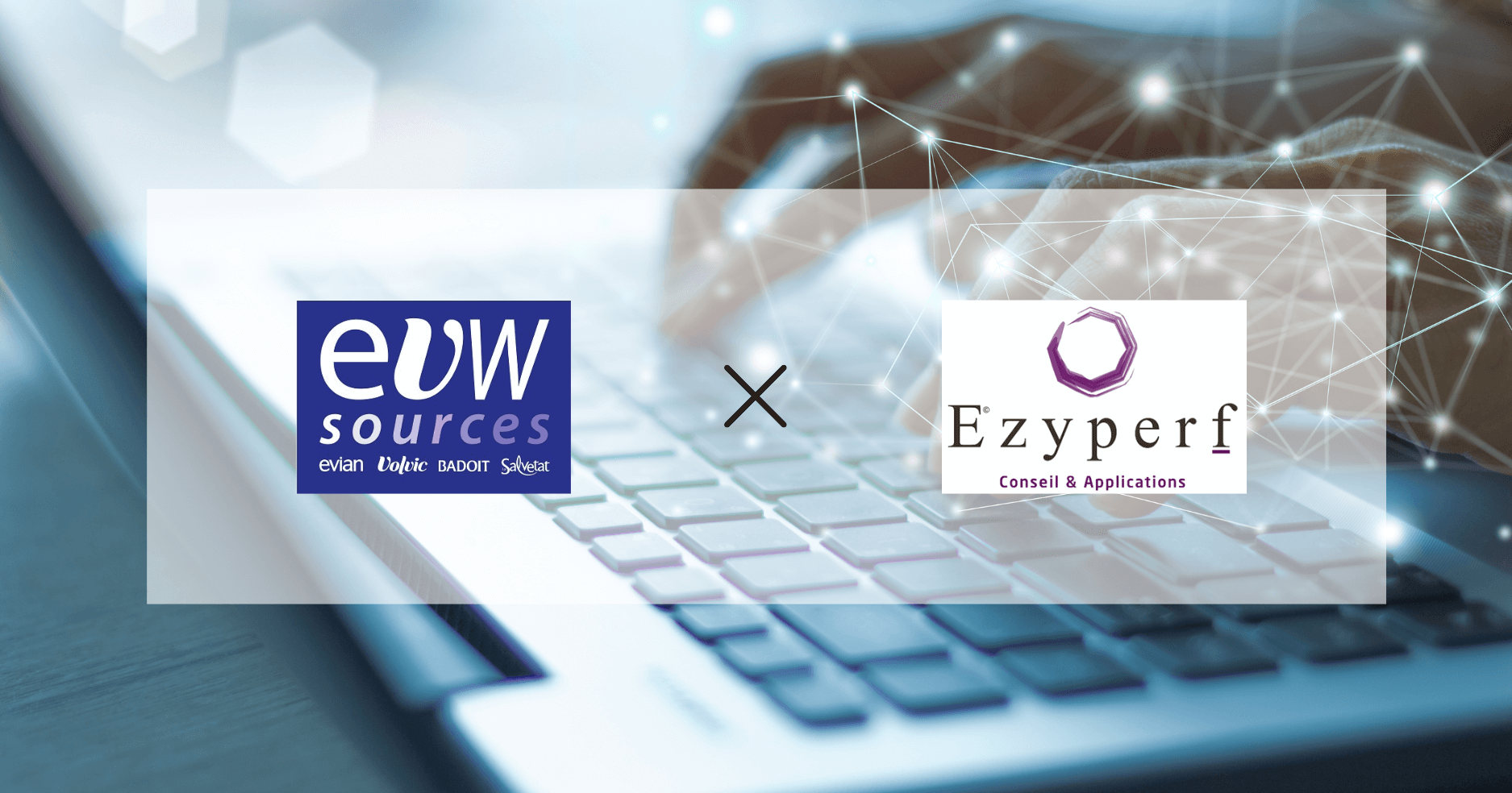 Birth ofezyperf
First customer contract signed with EVW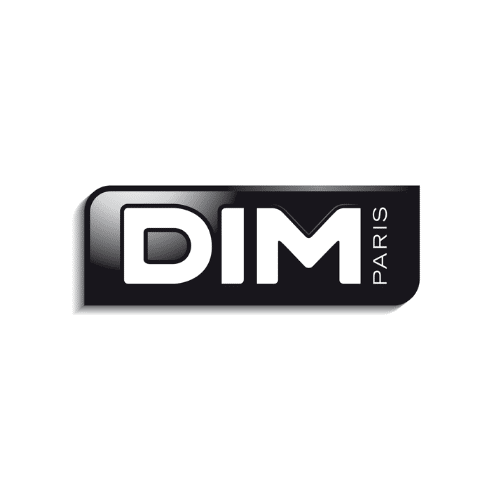 Creation of the sales module for our DIM and retail customer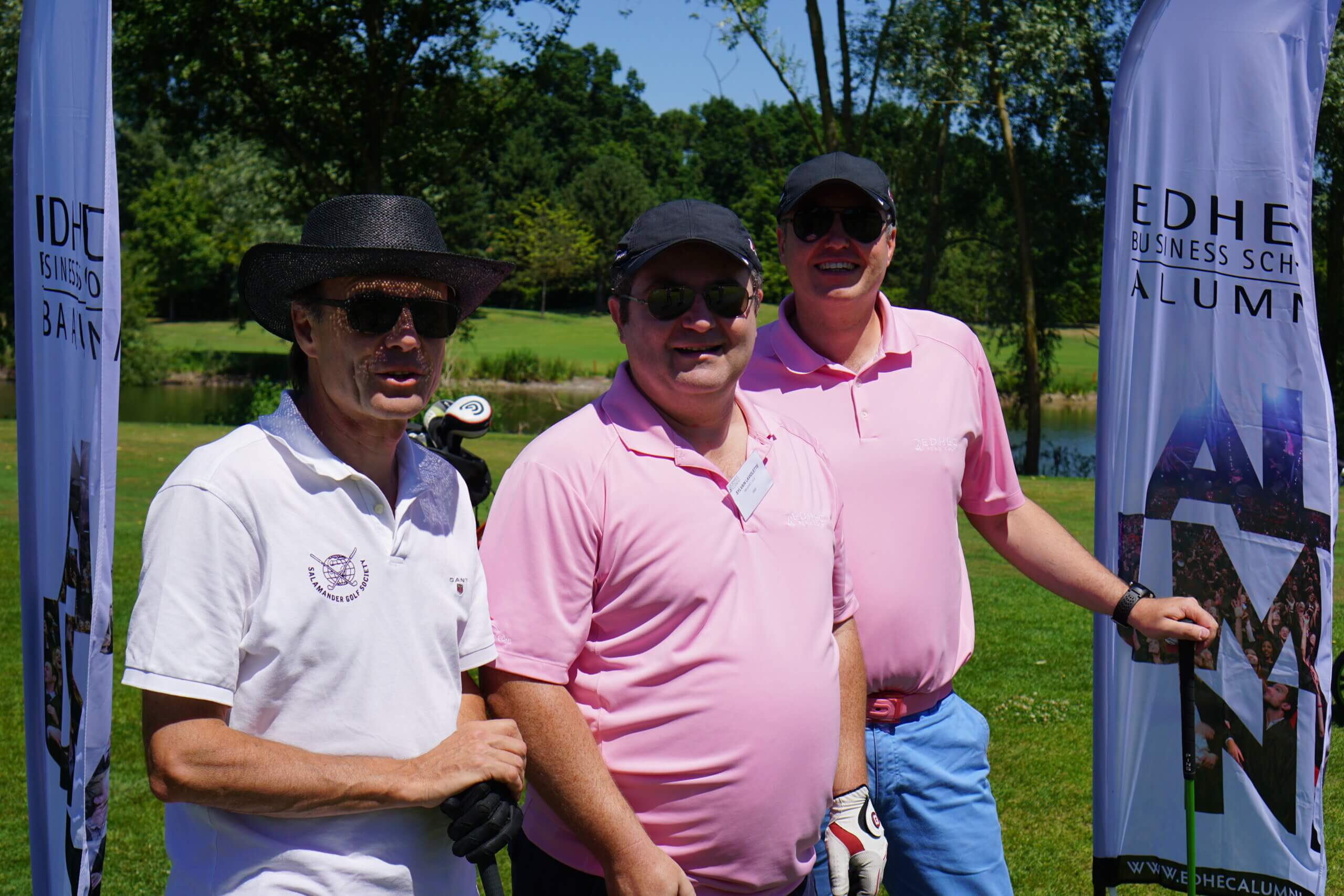 PPV : first project price variance procurement
1st Golf Open with EDHEC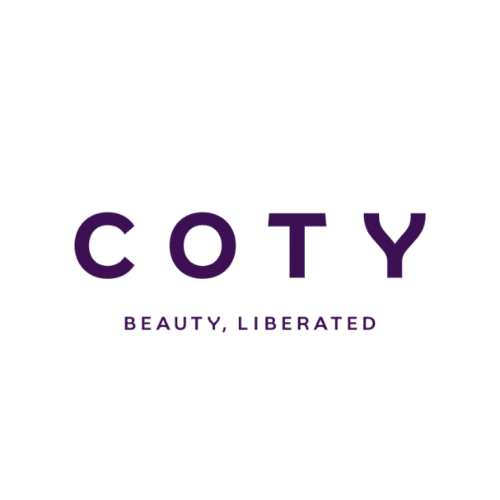 First key project with Coty on productivity
Capital increase capital and move offices to Neuville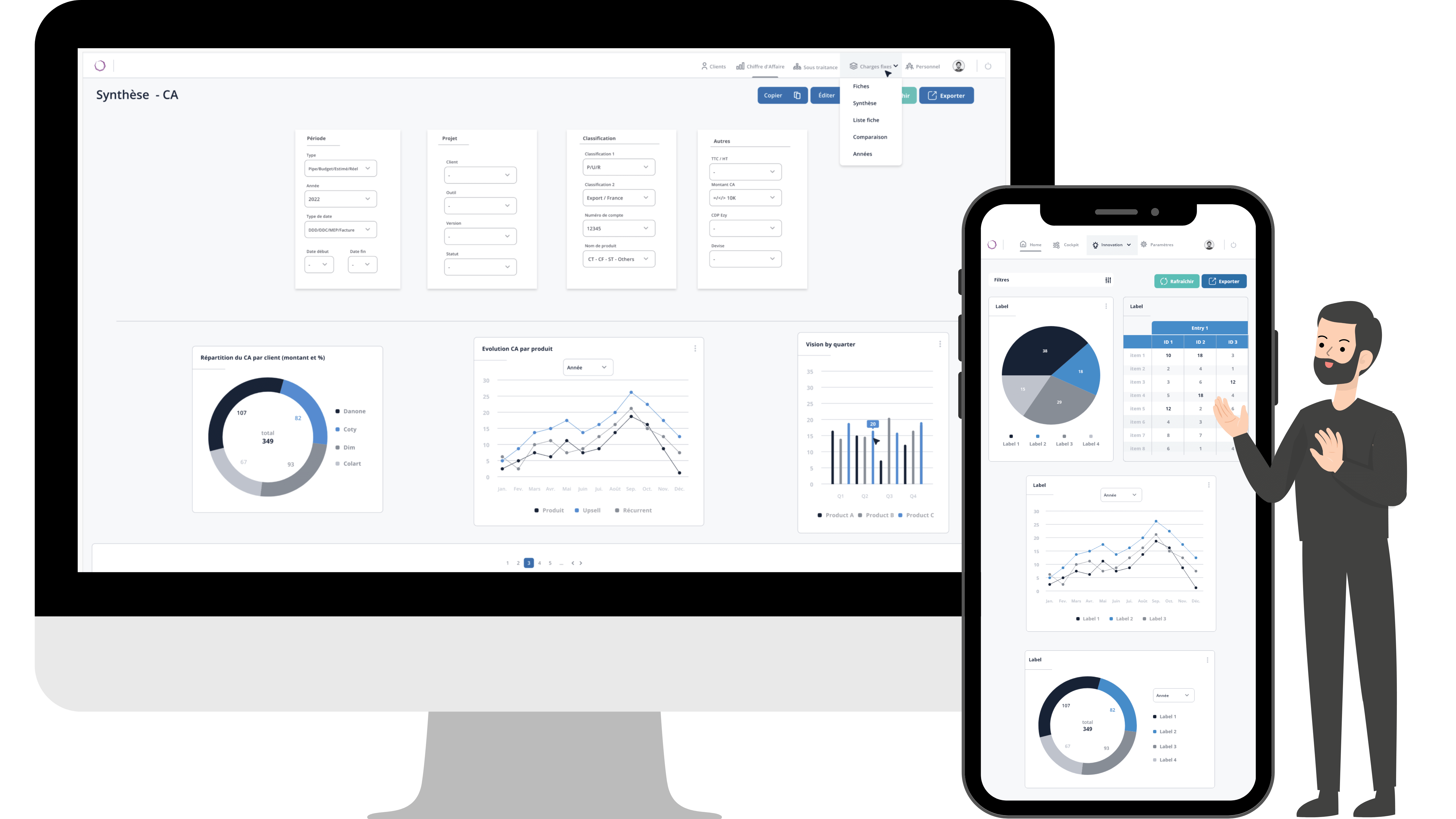 Setting up offices in Reims
Launch of the platform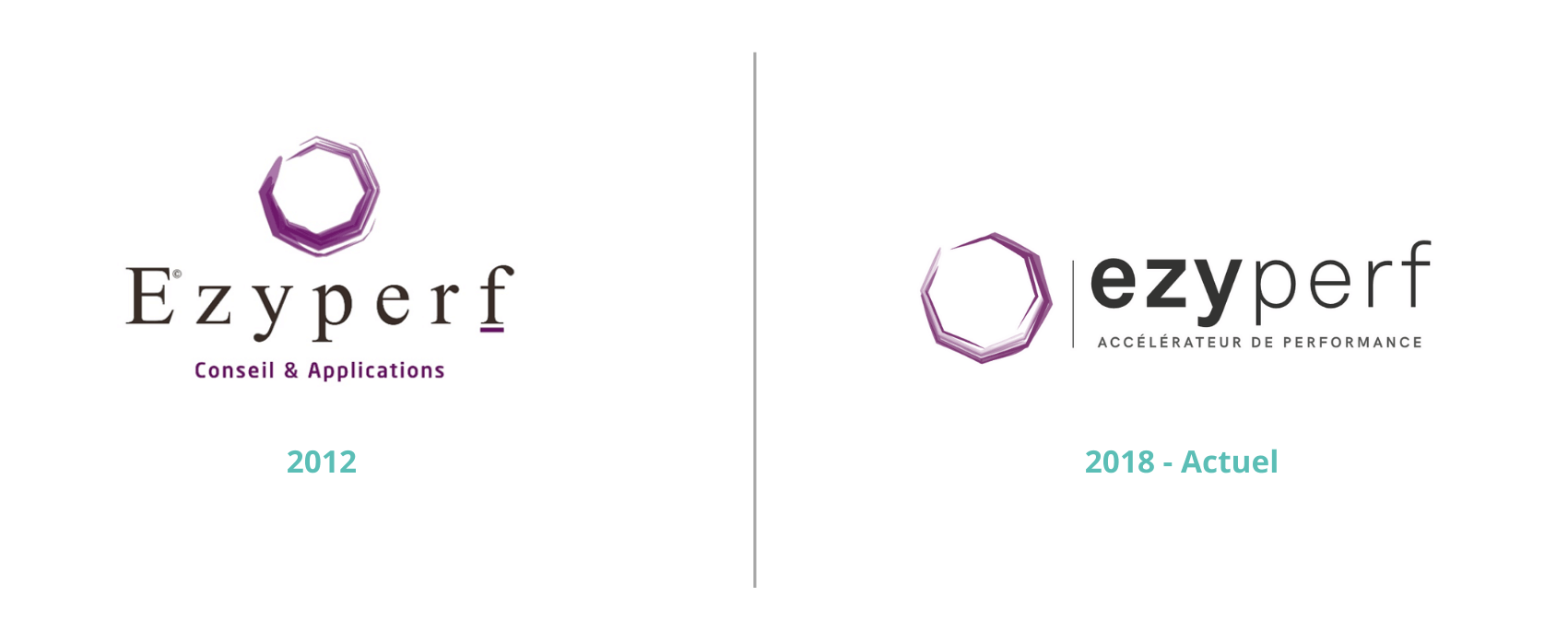 Project KPI for the CODIR of Danone
Arrival of theOffice Manager
Redesign of graphic charternew logo and website v2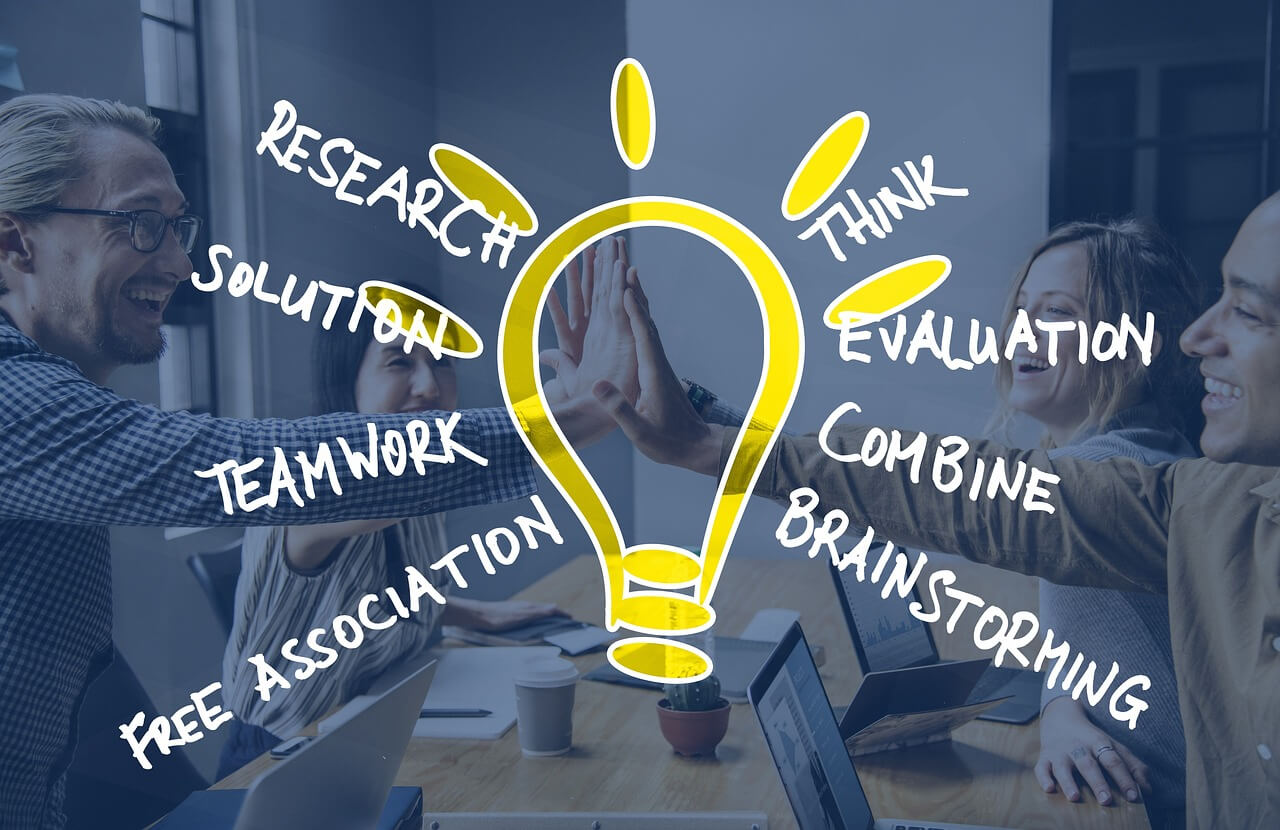 Year Covid :
Reflection on the fundamentals ofezyperf and launch ofezyDNA
Rebound: new SME target : +26% of sales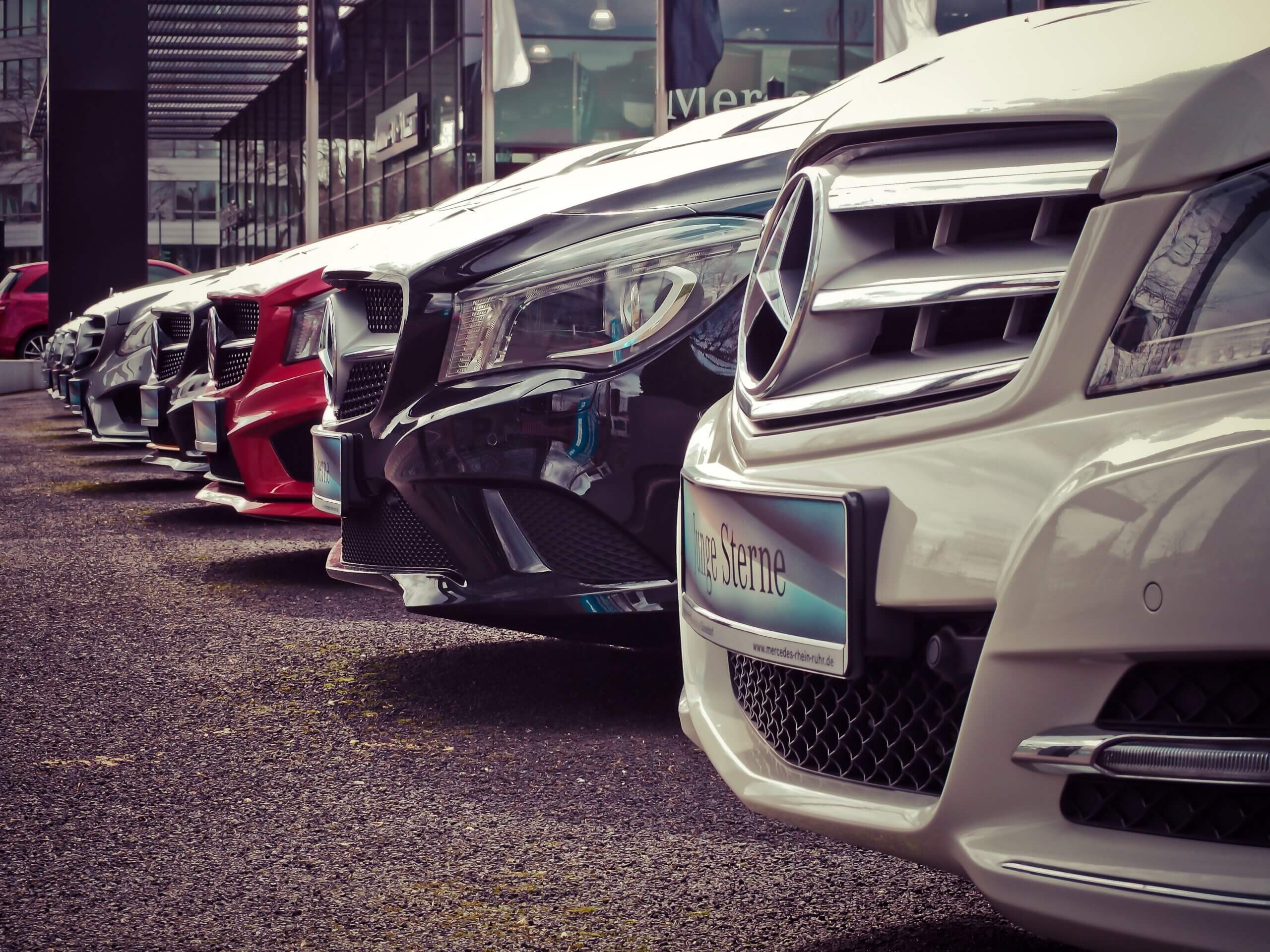 Visit MILLION reached!
Entry into the automotive world
Website v3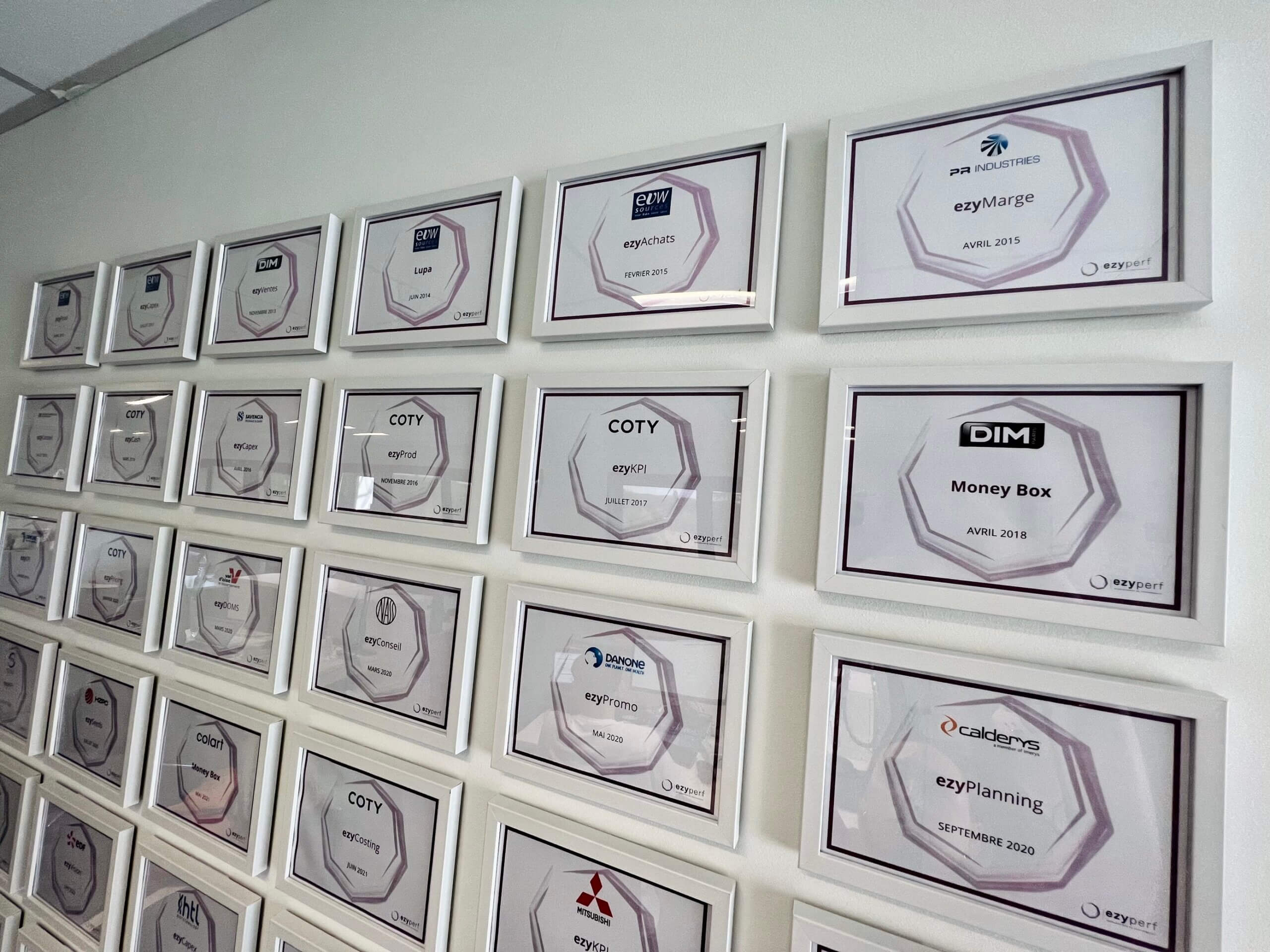 More than 20 customers including EDF, Lactalis and SIEM
Arrival of the first salesperson and launch of Growth Marketing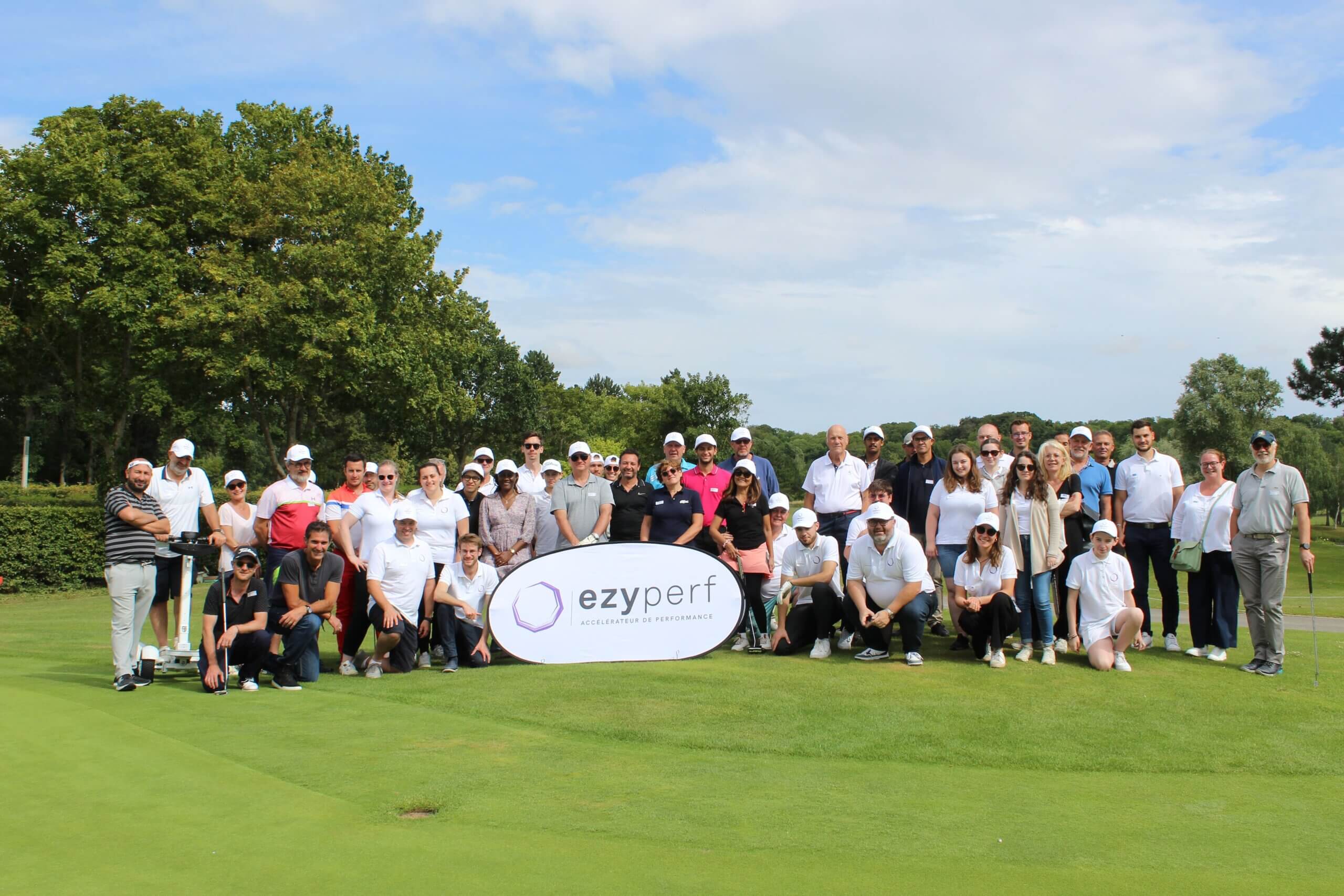 10 years of ezyperf!
4 key events:
The FiPlus Grand Conference,

Inauguration of Rémois premises,

Open de Golf,

Shining Event at Bucherer
Creation of mascot Pezy
Got a question? Our experts are always there for you!