ezyperf, a long-term partner
For 10 years, we have been supporting our loyal customers in their growth and performance.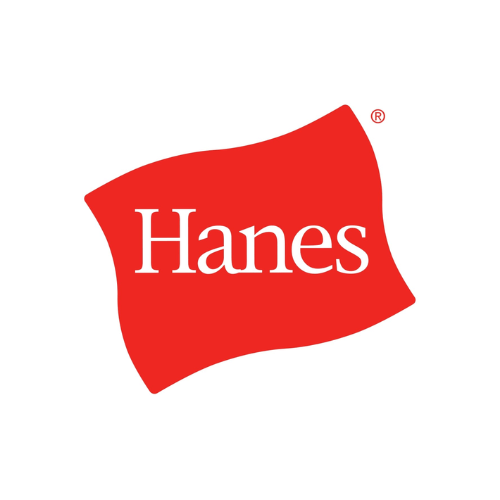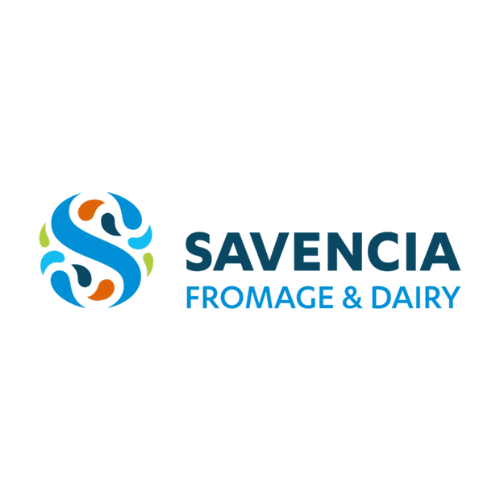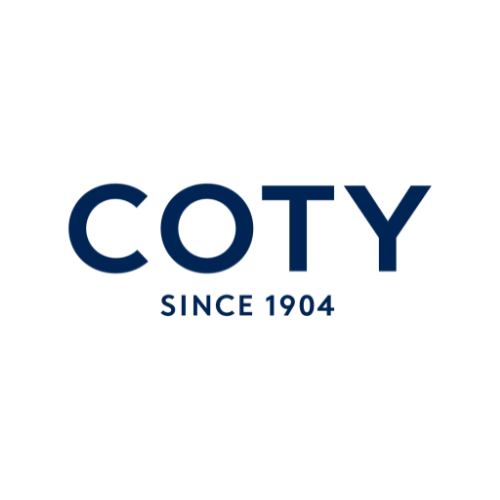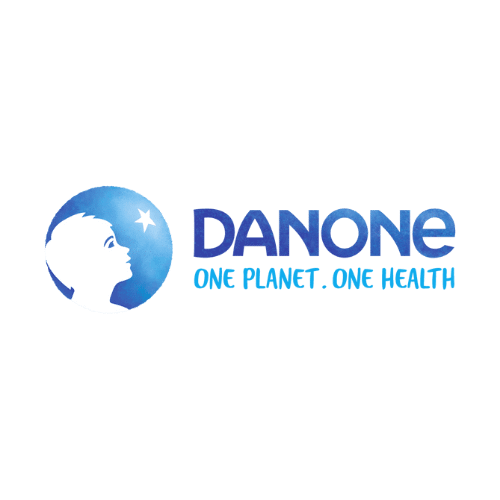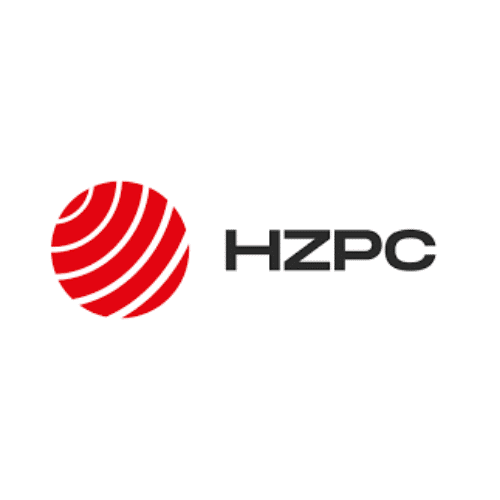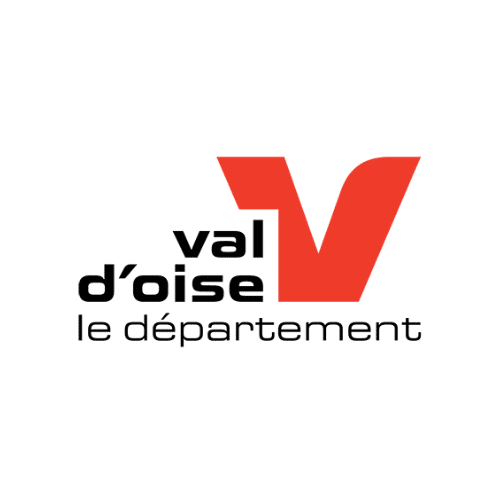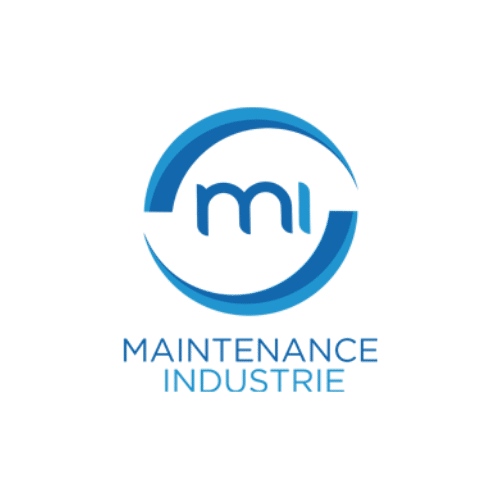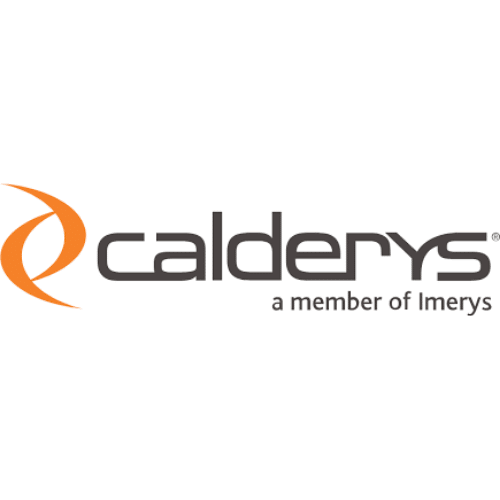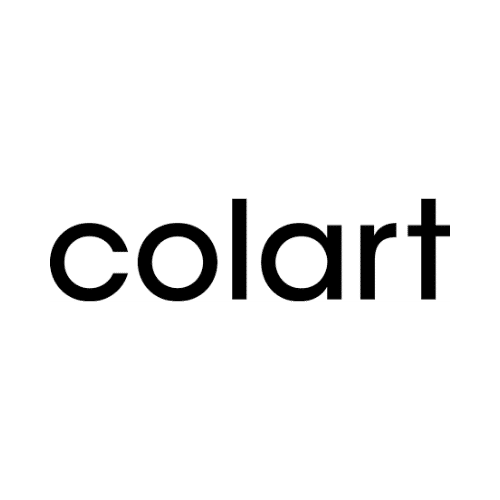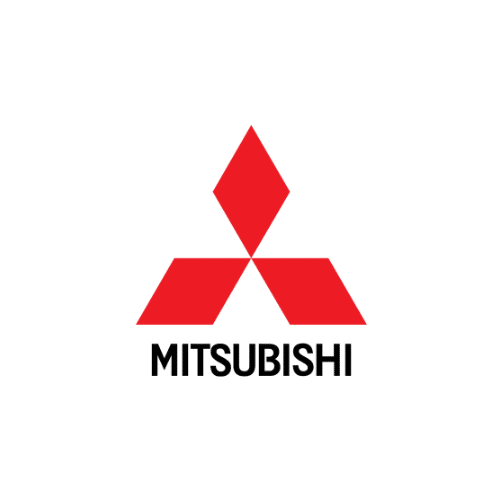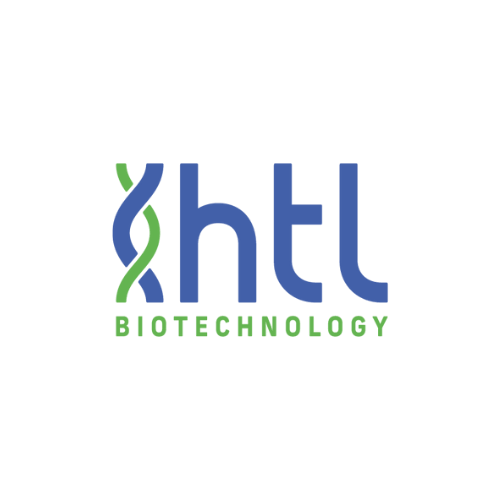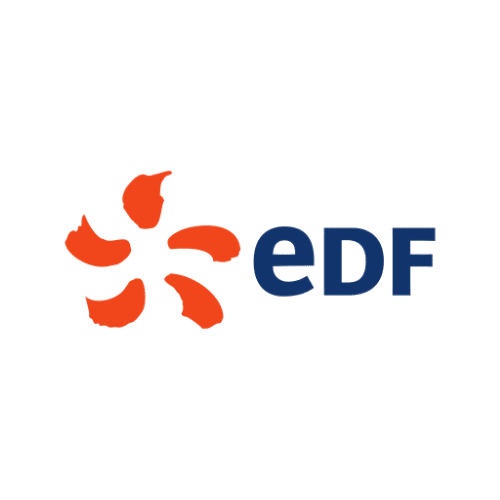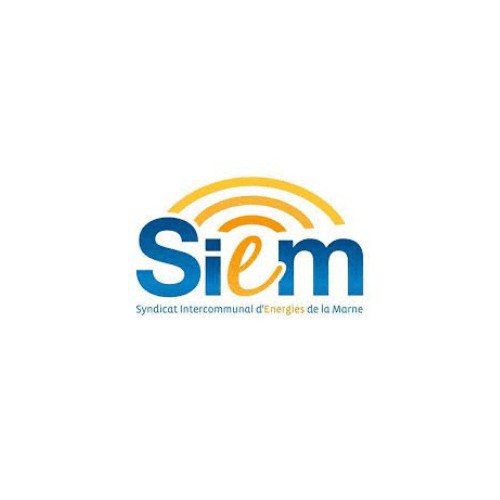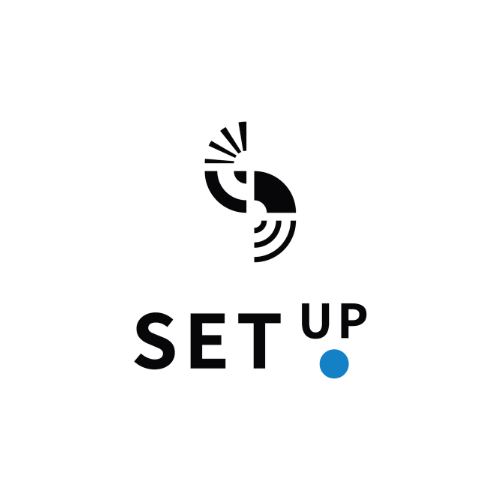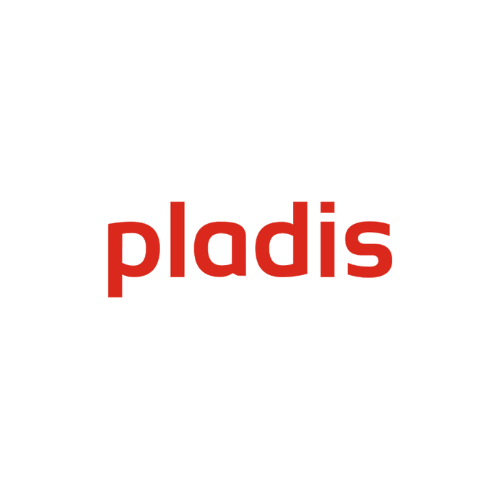 A great team that knows how to meet the needs of its customers.
Very satisfied with the services offered by ezyperf. A big thank you to them.
A top-notch team, experts who know what they are talking about and customized tools that meet all needs.
sarah larbiose
18/11/2022
The Ezyperf team is flexible, responsive and listens to the client's needs in order to develop tailor-made tools.
Alexandre Montaufray
10/11/2022
Very happy with the services offered by EzyPerf. Their flexibility and agility to develop tailor-made products fitting with our company needs has been key for us.
Great tool I have been using every month for the follow-up of our CAPEX projects. Very manageable tool, with a very reactive support team. I would 100% recommend EzyPerf!
Thibault LE TOURNEUR
09/11/2022
Very good follow-up of Ezyperf with its customers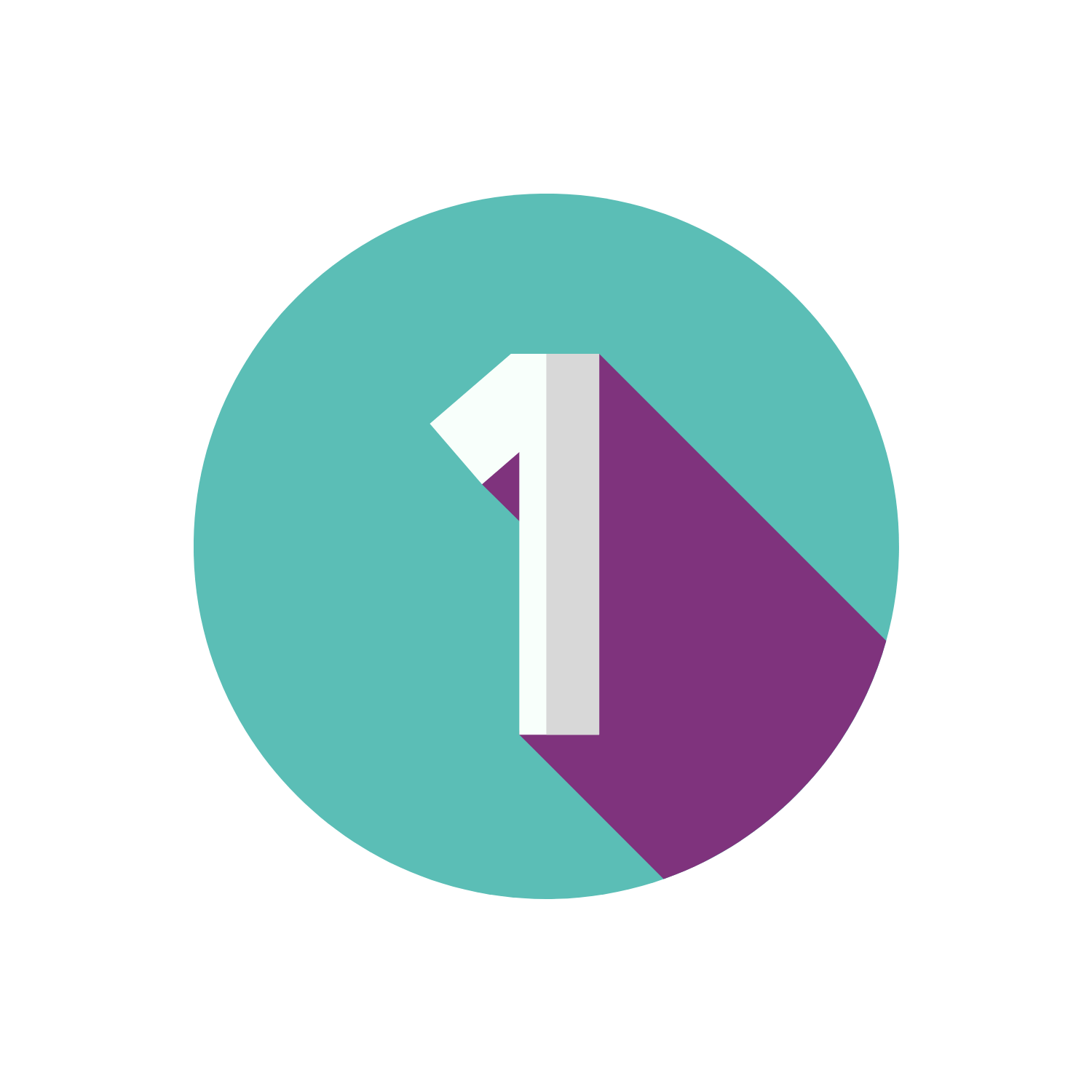 > Listening and modelling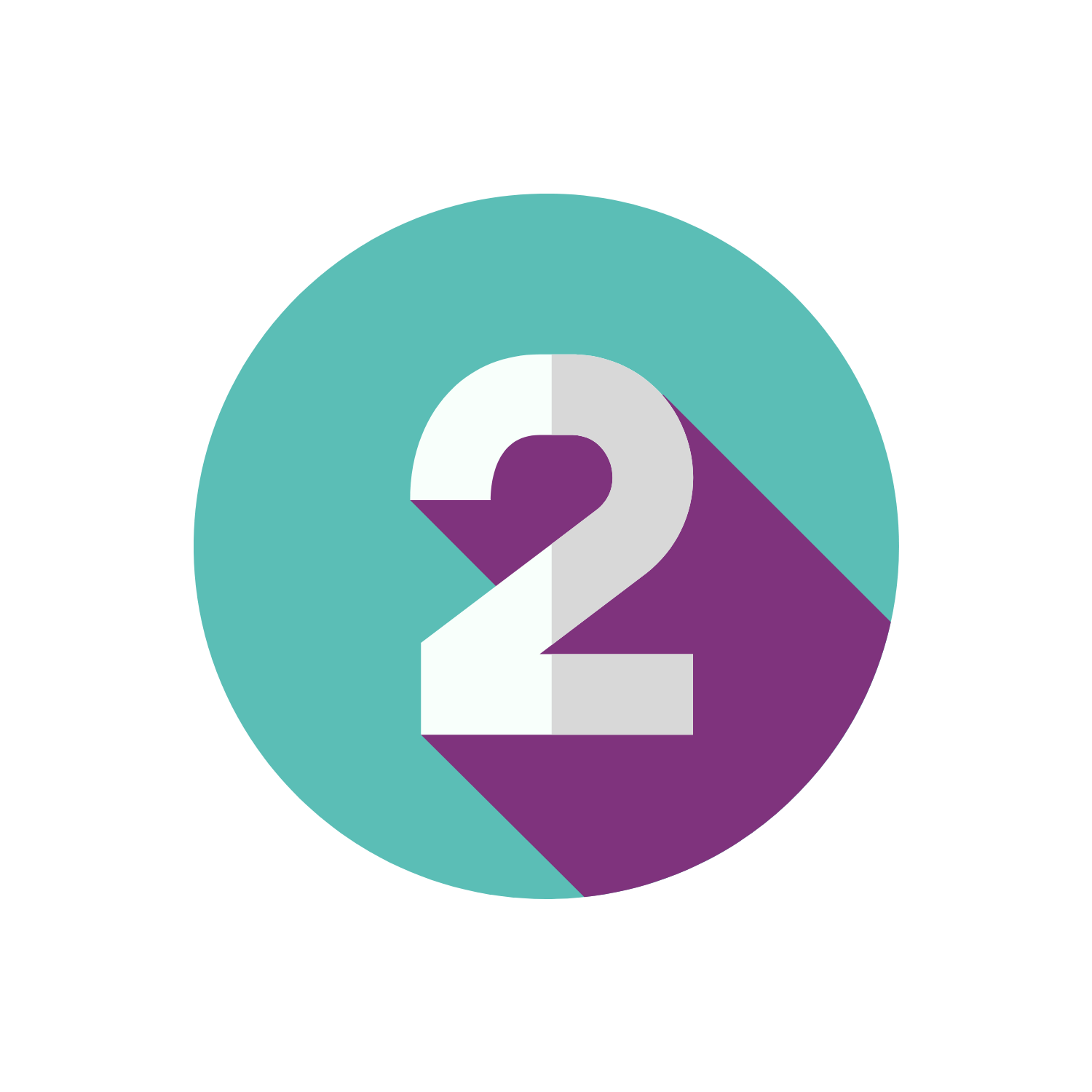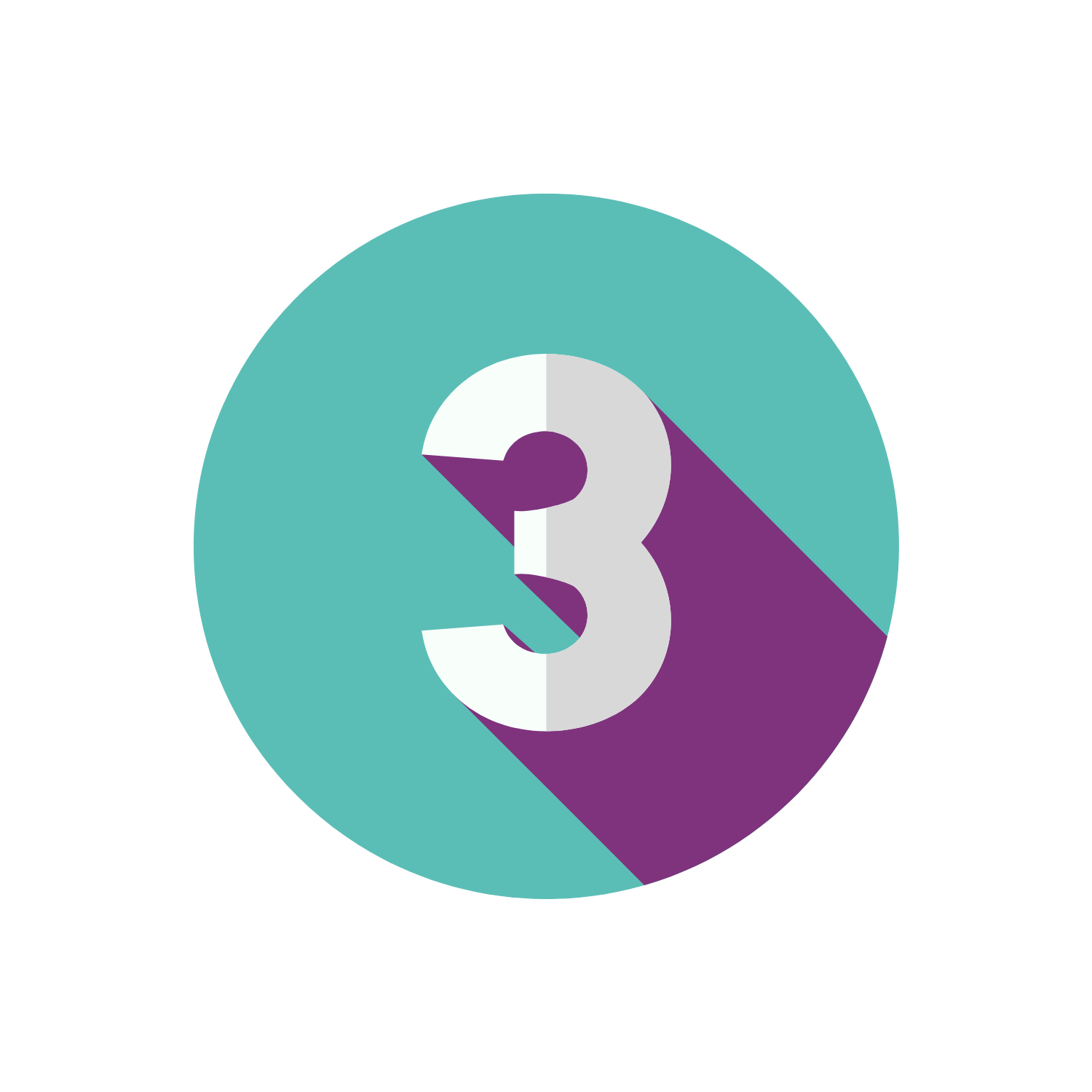 > Training and data recovery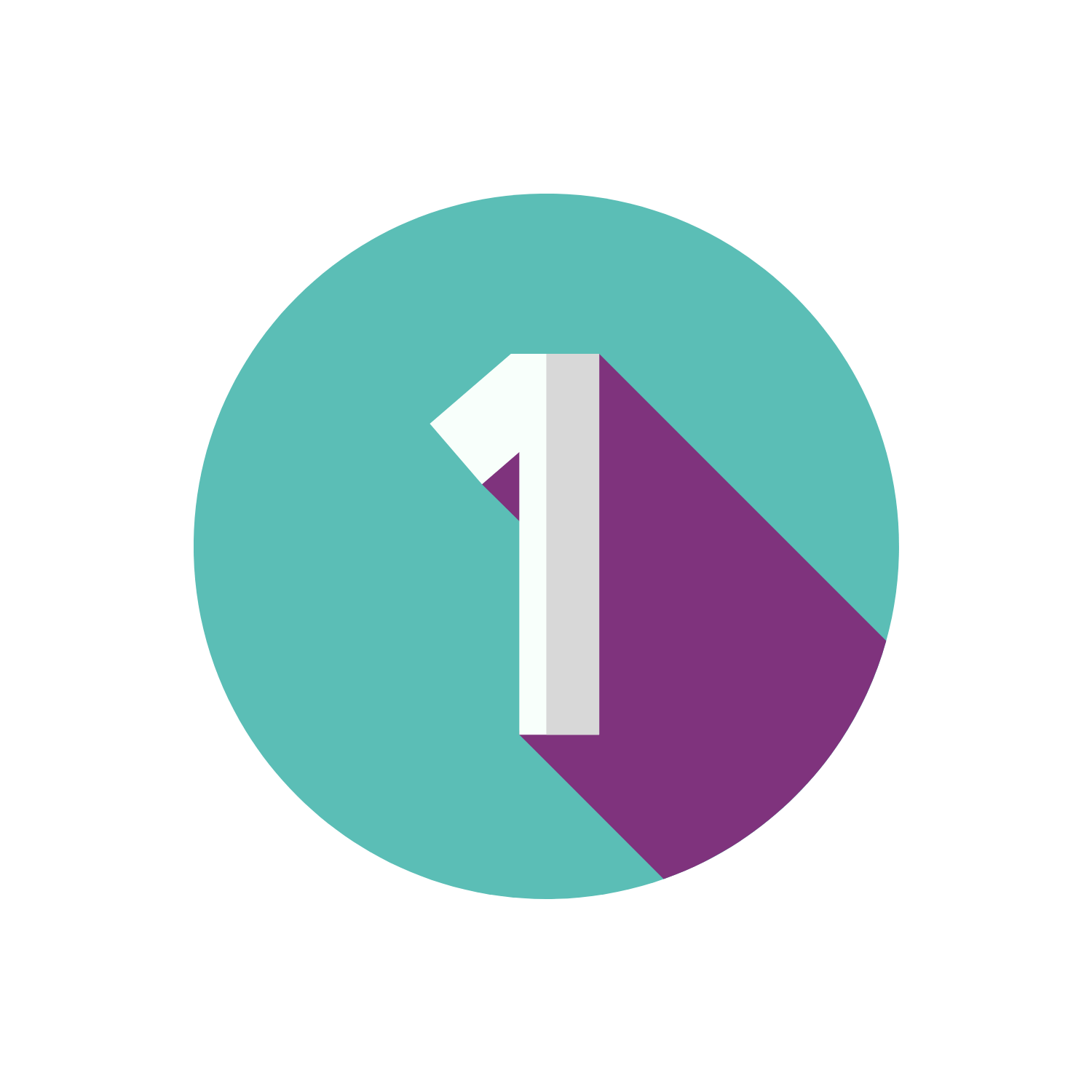 > Listening and modelling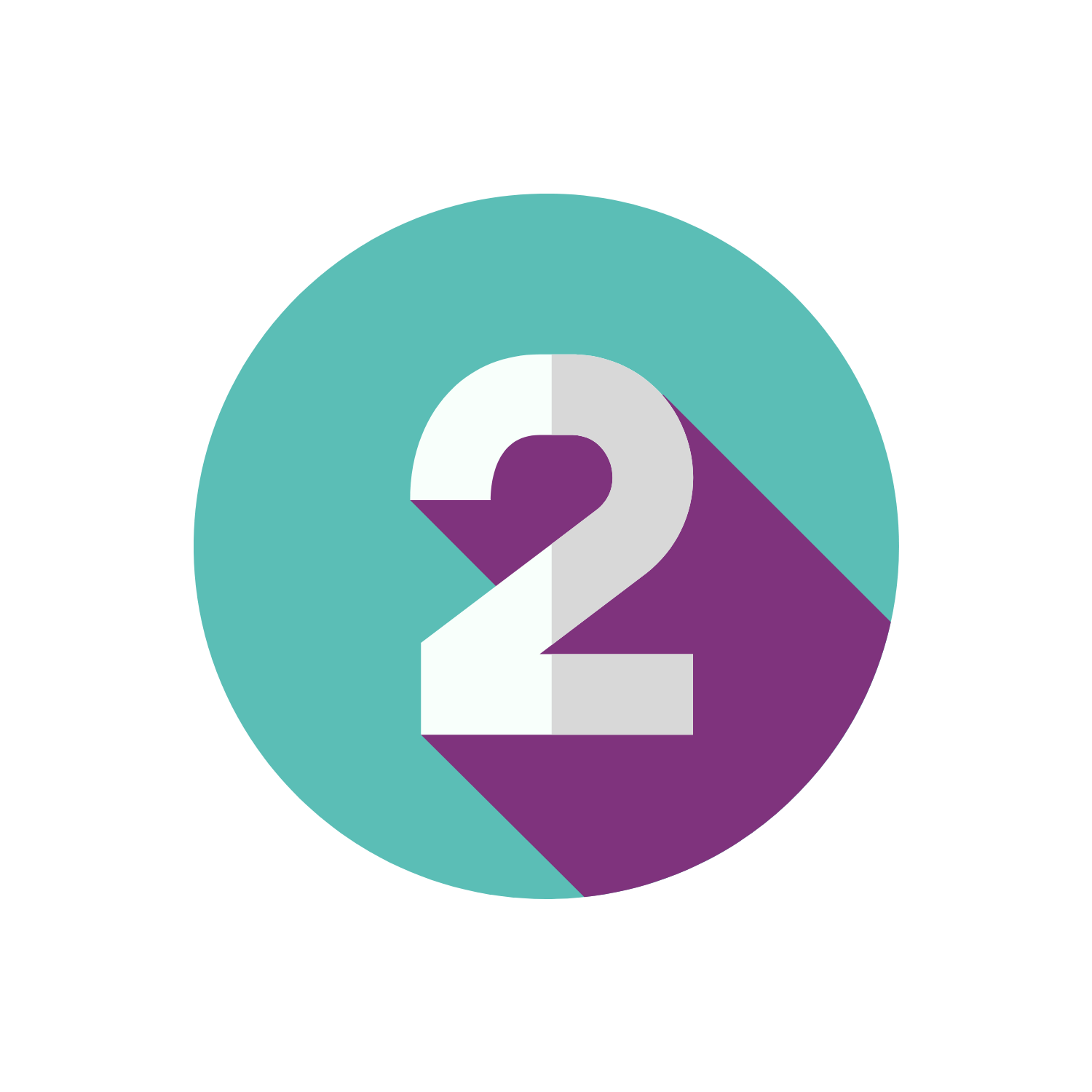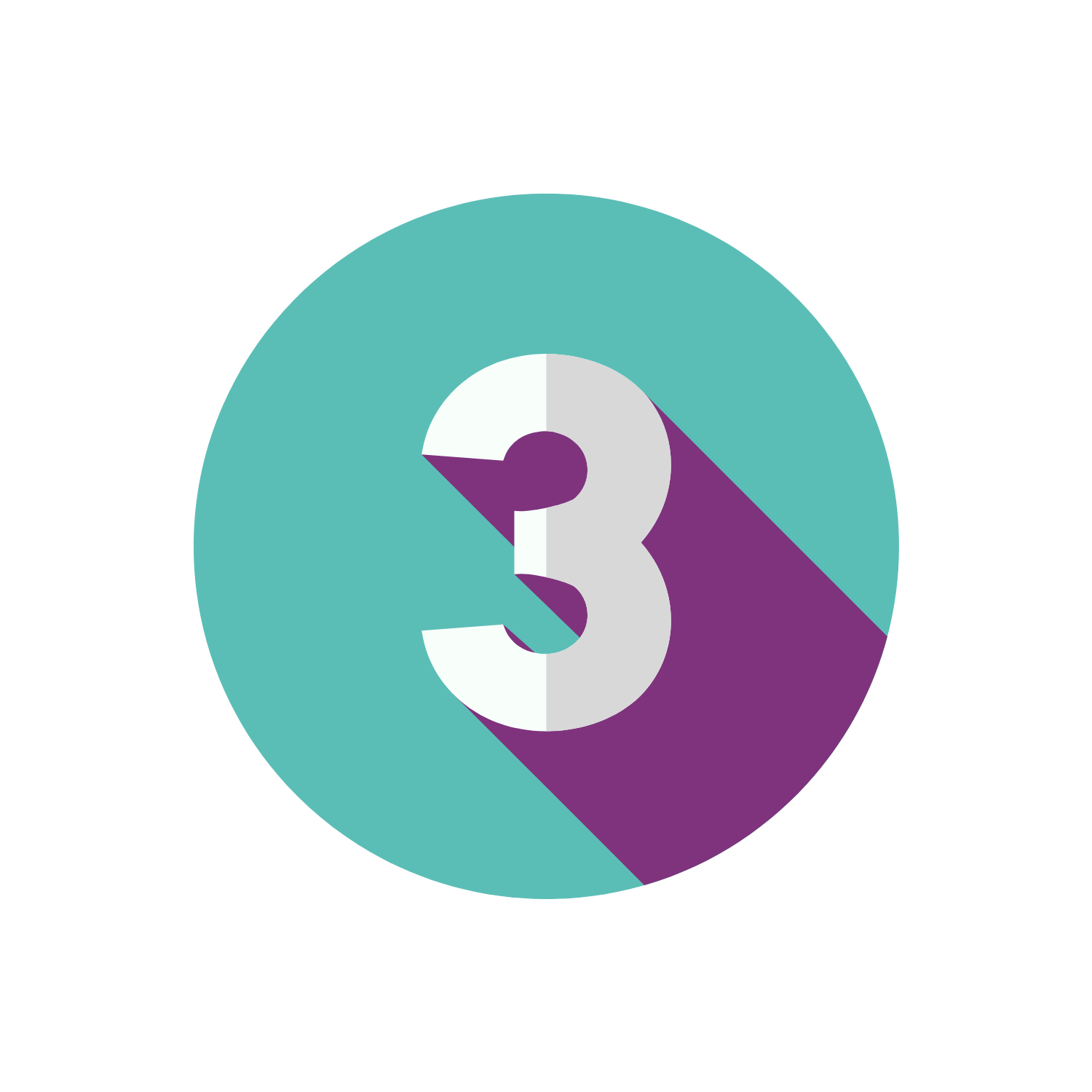 > Training and data recovery
Much more than a methodology, our ezyteamsupports you in a continuous improvement process.
Find out how companies like yours drive their operations with ezyperf
Here is an overview of our case studies